Web Hosting
Shared Hosting Made Simple
cPanel Web Hosting
Windows Plesk Hosting
Linux Plesk Hosting
WordPress Hosting



Easy Hosting, With The Tools You Need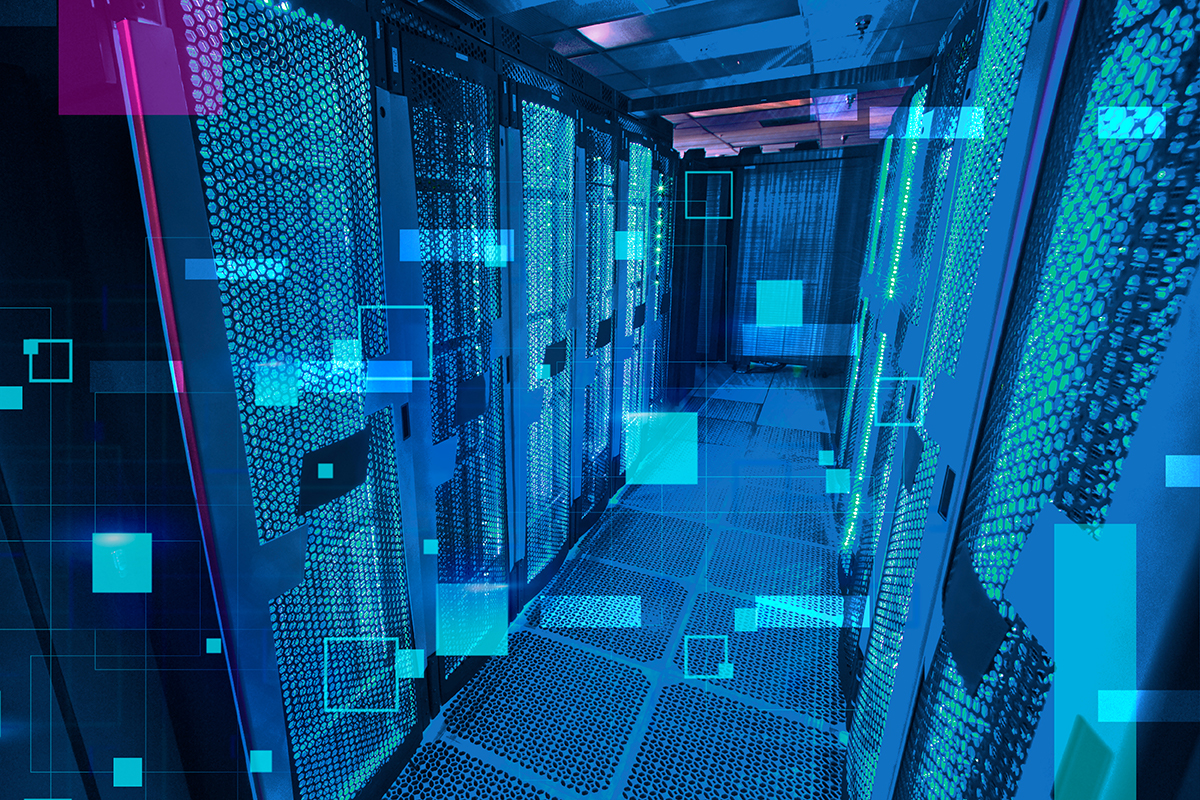 We take the complexity out of managing your website, providing a user-friendly platform equipped with everything you require for seamless website management. Our hosting solutions, featuring powerful control panels like cPanel and Plesk for both Windows and Linux, empower you to unleash your website's full potential effortlessly.
Whether you're a seasoned pro or just starting your online journey, our easy-to-use tools, including seamless WordPress integration, ensure a smooth and rewarding hosting experience. With expert support at your fingertips, you can trust us to guide you through every step of your hosting journey.
Embrace the possibilities and elevate your website to new heights with our feature-rich hosting services. Take advantage of our reliable infrastructure and top-notch security to create a strong online presence that drives success. cPanel Web Hosting
Starting at
Start your website today with our fast, reliable, affordable cPanel hosting plans. Equipped with everything you need to put your business or personal site online. Windows Plesk Hosting
Starting at
Create a professional-looking website with just a few clicks and manage your server, applications, and more with Parallels Plesk. Linux Plesk Hosting
Starting at
Professional control panel that gives web-designers, webmasters, and website owners tools to manage their servers, sites, and applications. WordPress Hosting
Starting at
Be instantly connected to WordPress with just a click and manage all your installations from one place. We make it easy so you can start building your website immediately.
Choice Of Software, Right For You
At Webline-Services, we understand that every website owner has unique preferences and requirements. That's why we take pride in offering a versatile range of hosting solutions tailored to suit your individual needs. Our commitment to providing the best experience is evident in our support for industry-leading control panels like cPanel, Plesk for both Windows and Linux, granting you the freedom to effortlessly manage your hosting environment and optimize it for your specific goals.
For those seeking a seamless website management experience, our support for WordPress as a user-friendly and powerful CMS platform makes building and maintaining your website a breeze. With this wide array of options, we ensure you get the perfect software that perfectly aligns with your vision, expertise, and website objectives, ensuring a truly personalized and rewarding hosting journey.
Discover the Webline-Services difference today. Experience hosting that empowers you to unleash your website's full potential while enjoying exceptional support and flexibility. Let us be your trusted partner in creating an online presence that stands out and drives success.
Online In A Few Clicks!
At Webline-Services, we take immense pride in delivering a seamless and efficient process, ensuring that your cPanel, Plesk (for both Windows and Linux), and WordPress hosting is up and running in no time. Our commitment to excellence begins as soon as your order is confirmed. Benefit from our cutting-edge system as we swiftly deploy your hosting environment, getting your website up and running in record time.
With Webline-Services, there's no need to endure delays. Dive straight into building your website and take advantage of our feature-rich control panels like cPanel and Plesk, designed to give you unparalleled control over your hosting experience. Whether you're an expert or a newcomer, our intuitive platforms cater to all, empowering you to create, manage, and optimize your website effortlessly.
Experience the true potential of your website with our reliable and high-performance hosting solutions. Our secure and robust infrastructure ensures your online presence is always up and thriving. Say goodbye to worries and hello to a hosting journey that propels you towards instant success.
Embrace the convenience and power of Webline-Services' swift and hassle-free cPanel, Plesk, and WordPress setup process today. Your website deserves nothing less than the best, and that's precisely what we deliver.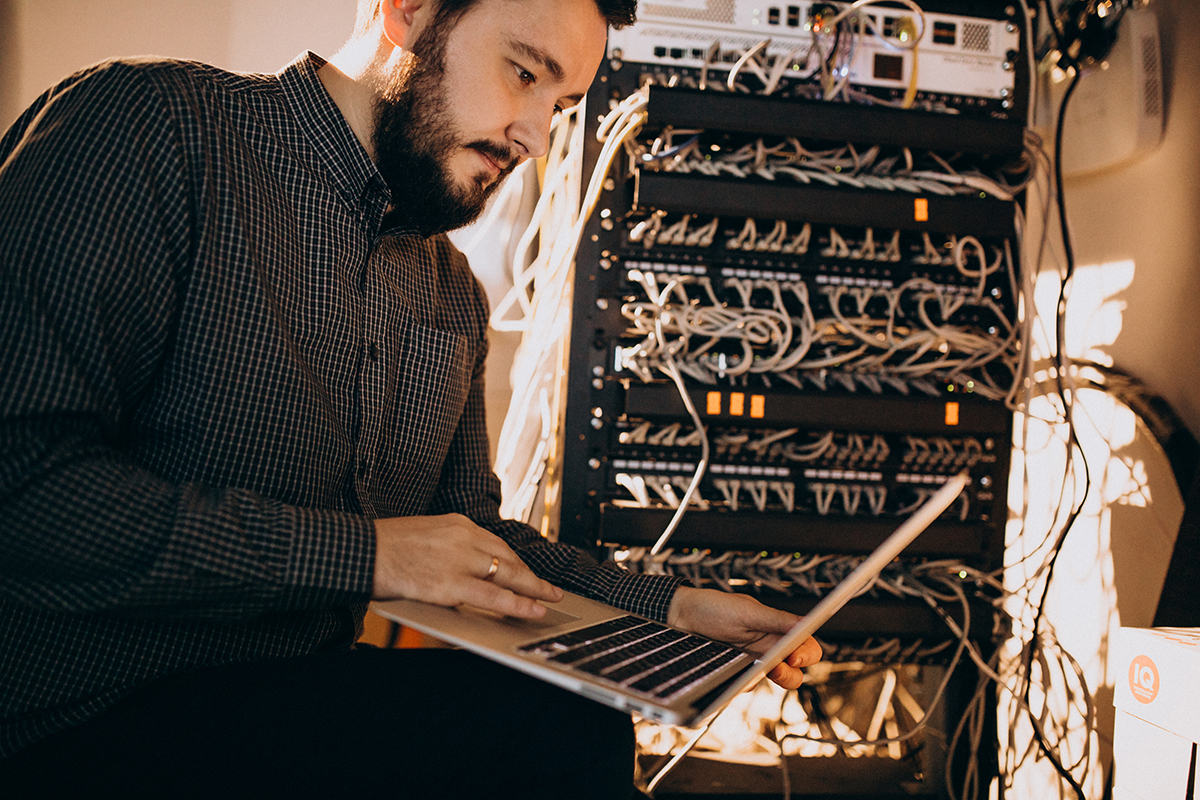 Hands-on Support 24/7
At Webline-Services, we prioritize customer satisfaction and offer top-notch hosting solutions to back our uptime guarantees. Our commitment to excellence is evident in our round-the-clock 24/7 technical support, personalized to meet your specific needs. Whether you're using cPanel, Plesk (for both Windows and Linux), or WordPress hosting, our dedicated support team is always ready to assist you promptly with any technical or account-related concerns.
Rest assured that whenever you require assistance, we're here to lend a helping hand, ensuring a smooth and seamless hosting experience for you. Consider us your reliable partner in maintaining an exceptional online presence that outshines the competition.
Experience the difference with Webline-Services – your gateway to premium hosting services and unparalleled customer support.
Consistent Performance & Reliability
At Webline-Services, reliability is at the core of our Shared Hosting solutions. Our commitment to delivering exceptional hosting experiences is evident in our seamless integration of cPanel, Plesk (for both Windows and Linux), and WordPress platforms. With a rock-solid infrastructure and cutting-edge technology, we prioritize optimal uptime and consistent website performance.
Our redundant systems and proactive monitoring ensure that your website remains online and accessible to visitors at all times. Trust in our hosting services to provide the stability and dependability your website deserves, backed by industry-leading control panels and CMS platforms.
Experience peace of mind as your online presence flourishes under the watchful eye of our expert team. Whether you're a business owner, blogger, or e-commerce enthusiast, our reliable hosting solutions will empower your website to thrive in the digital landscape.
Unleash The True Potential Of Your Website With Us Today!