Monitoring Services
Monitor, Analyze, Optimize
Website Monitoring
Email Monitoring
Database Monitoring
Application Monitoring
CPU/RAM/Disk Monitoring
Event Log Monitoring
File/Folder Monitoring
Intrusion Monitoring Proactive Monitoring Services
At Webline-Services, we take pride in delivering an extensive and meticulously crafted Server Performance and Monitoring plan, designed to evaluate and optimize key aspects of your server's performance. Our dedicated and proactive team excels in identifying potential issues promptly, leaving you with no unexpected surprises. With a keen eye on every aspect, we vigilantly monitor all resources, processes, and vital services, offering you the crucial insights necessary for your success.
With our tailored approach, we go beyond just monitoring. We tailor our strategies to align with your unique business needs, ensuring optimal server performance and security. Our continuous monitoring and proactive response ensure that your server operates at its peak efficiency, providing a seamless experience for your users and customers.
Our comprehensive monitoring services encompass:
Content Checking
Database Monitoring
Monitoring protocols: ICMP, HTTP, FTP, SMTP, SSH
Monitoring of vital services
CPU Utilization
Memory Utilization
Disk Storage Capacity
Running Processes and Applications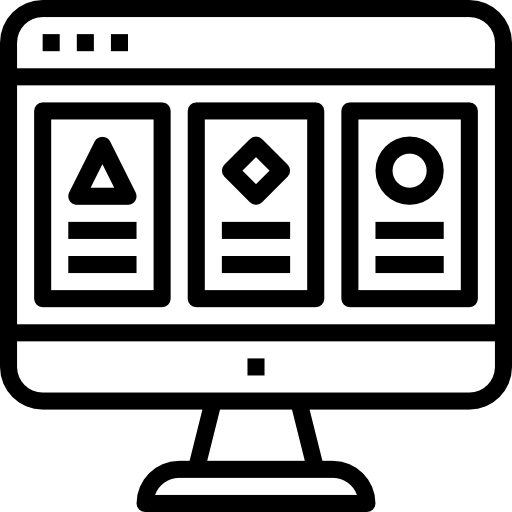 Additionally, we offer configurable monitoring for:
Websites
Emails
Databases
Applications
CPU, RAM, and Disk Performance
Event Logs
Files and Folders
Intrusions
Count on us to fortify your digital infrastructure, providing you with the confidence needed to excel in what you do best—running a thriving business.
Rest assured, as your trusted partner, we're dedicated to preserving the resilience and reliability of your systems, enabling you to concentrate on innovation, growth, and achieving your business objectives. Your triumphs fuel our motivation, and together, we pave the way for a prosperous digital journey.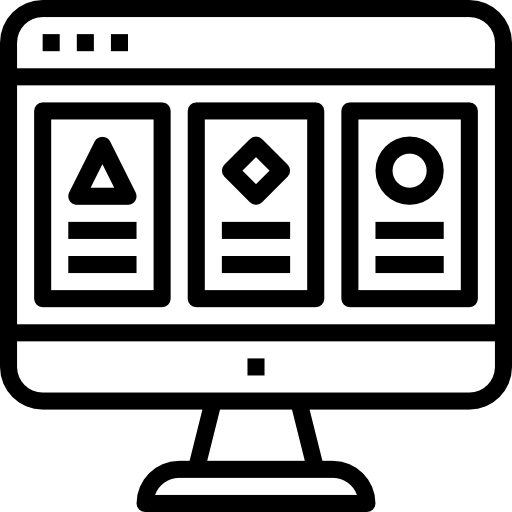 Every Server is Unique, and So Are Business Needs!:
At Webline Services, we tailor a custom Monitoring Plan based on your specific requirements. Your systems are under our watchful eyes 24/7, ensuring uninterrupted operations.
While basic monitoring services may alert you to service interruptions, they often lack the professional support needed to swiftly bring your server back online. That's where Webline-Services excels—we seamlessly integrate server monitoring and management to detect and promptly resolve server issues.
Say no to unnoticed server downtime. With our Professional Hardware Monitoring tools, you'll effortlessly and reliably monitor all aspects of your server's hardware. Receive instant notifications, expert support response, and server statistics to ensure optimal performance.
Opt for our Expert Support team to receive alerts and take immediate action, giving you peace of mind against server downtime. Our flexible programs allow you to design monitoring and downtime response plans tailored to your needs. By collaborating with you and your service providers, we proactively detect and remedy service outages before they impact your small business. Start now and experience worry-free server operations!